Brink exists to strengthen the Bitcoin protocol and network through fundamental research and development, and to support the Bitcoin developer community through funding, education, and mentoring.
We support and mentor new contributors to open source Bitcoin development through our fellowship program, and support the work of established Bitcoin protocol engineers through our grants program.
We were founded in 2020 with generous financial support from John Pfeffer and Wences Casares. We are 100% funded by donations from individuals and organizations who wish to support the open source Bitcoin network and protocol.
Subscribe to the Brink newsletter to receive updates on what else we are working on.
Team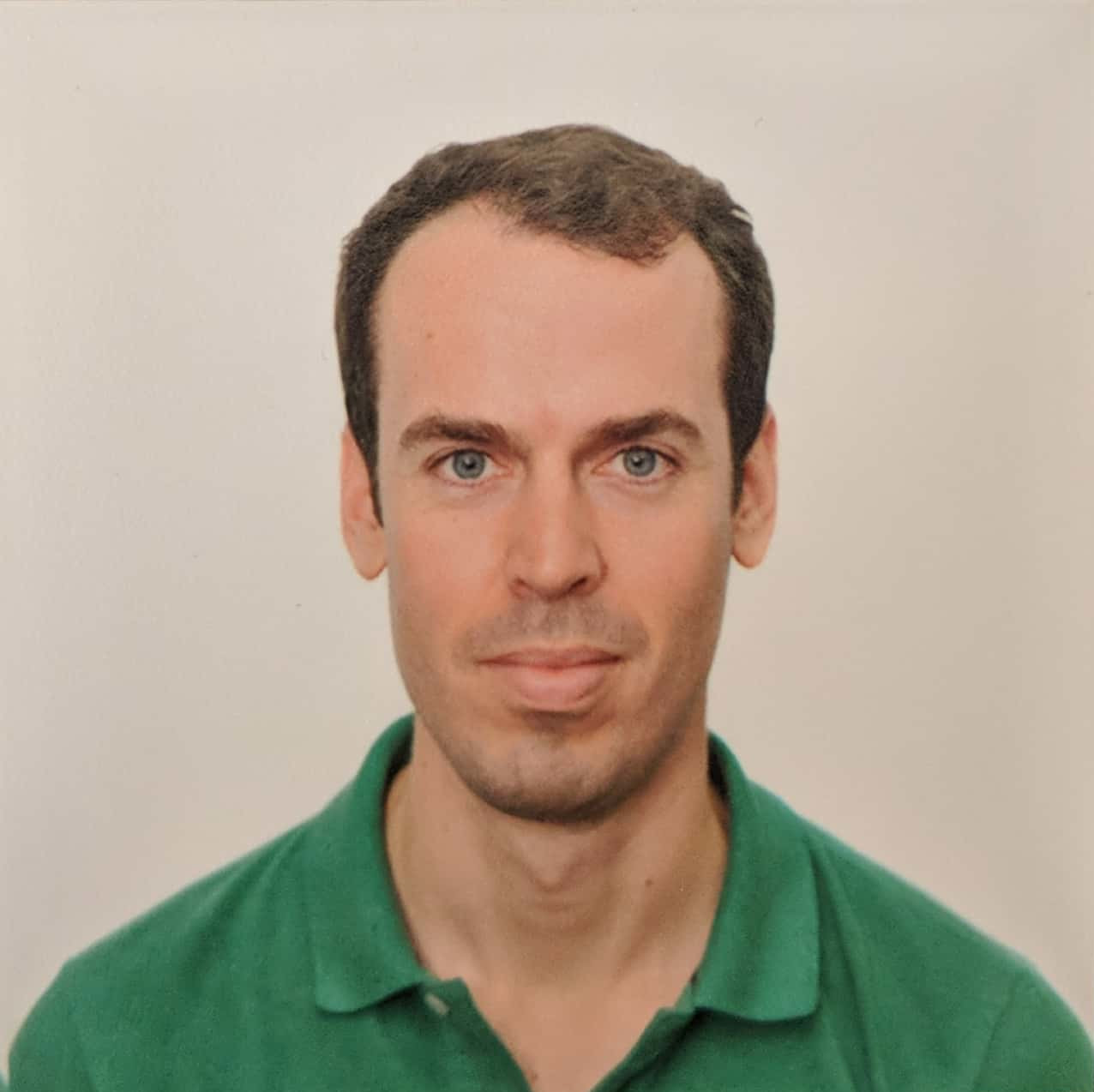 Mike Schmidt
CO-FOUNDER AND DIRECTOR OF PROGRAMS
Mike joined the Bitcoin ecosystem in 2018 as a product manager at Blockstream and a contributor to Bitcoin Optech. With Optech, he contributes to the newsletters in addition to organizing and presenting technical content at member workshops. Mike has also contributed to Bitcoin Core by organizing events, assisting in running the taproot review sessions, and performing testing and outreach in the space.
Board
John and Mike serve on the board, along with the following independent board members: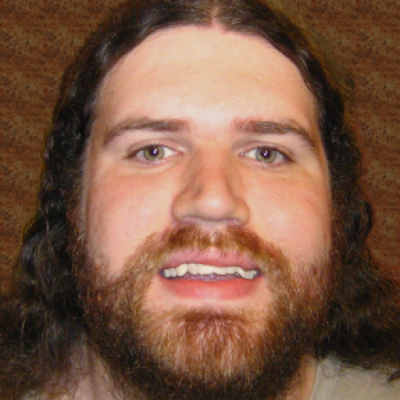 Dave Harding
Dave co-wrote the Bitcoin.org developer documentation in 2014 and 2015. In 2016, he created a section of Bitcoin.org dedicated to the Bitcoin Core project before joining the startup 21.co, where he wrote a series of Bitcoin developer tutorials. Since 2018 he has been co-writing a weekly newsletter for Bitcoin Optech. He joined Brink as a founding member of the board in 2020.