Posted on 26 February 2021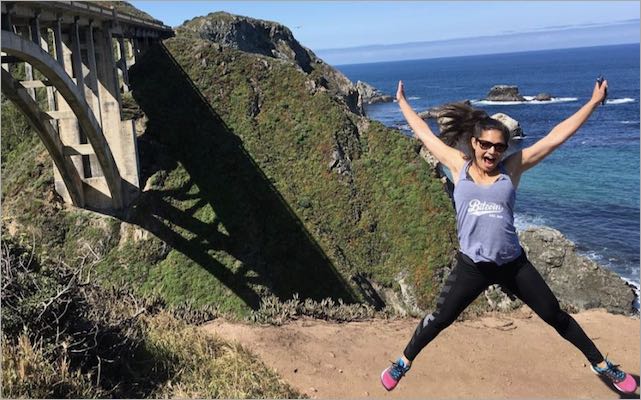 We're very excited to announce that Antonie Hodge is joining Brink as Director of Operations. Antonie brings a wealth of operational experience from the rare intersection of cryptcourrencies and nonprofits, with her six years as the Operations Director at Coin Center, a role she will continue to hold while contributing to Brink. Antonie will lead our operations, finance, logistics and administration.
Pre-bitcoin, Antonie developed her career in nonprofit business operations for policy organizations in the Washington, DC area.
Keep in touch
Subscribe to the Brink newsletter for future blog posts.