Posted on 22 November 2022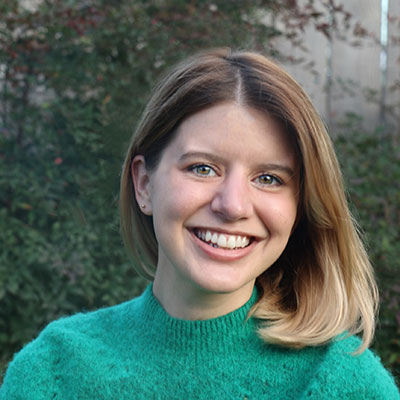 We're very excited to announce that Emily Kee is joining Brink as Operations Manager and UK Office Manager.
Emily Kee brings with her 10+ years of combined experience in operations, project management, and marketing. Emily's foundation in Bitcoin Operations began when she contributed her organizational efforts at Chaincode Labs by overseeing the Bitcoin & Lightning Seminars and direct support to Qala's Organization Team.
She is committed to supporting the Bitcoin developer community as Brink's Operations Manager as well being the onsite Office Manager for Brink's office in London.
Keep in touch
Subscribe to the Brink newsletter for future blog posts.