Brink is a nonprofit supporting Bitcoin developers through our grants program. All donations to Brink are 501(c)(3) tax-deductible and 100% of donations will support the Bitcoin developers building, securing, testing, and reviewing the Bitcoin Core software underpinning the Bitcoin network.
What Developer Grants Provide:
Funding for developers focused on building, securing, testing, and reviewing Bitcoin Core
Grantees help run Bitcoin Optech, an educational resource
Grantees help run the weekly Bitcoin PR Review Club, a new developer pipeline
Grantees mentor junior developers via Summer of Bitcoin and Qala
See the projects our grantees are working on below
Why Brink?
We fund leading contributors to the Bitcoin Core software
8 independent Bitcoin developers across 4 countries
Trusted by Marathon, John Pfeffer, Wences Casares, Tim Draper, Coinbase, Okcoin, and more
Non-profit 501c3 tax-deductible donations
London office for in-person collaboration
100% funded by the community through donations
Brink Grantees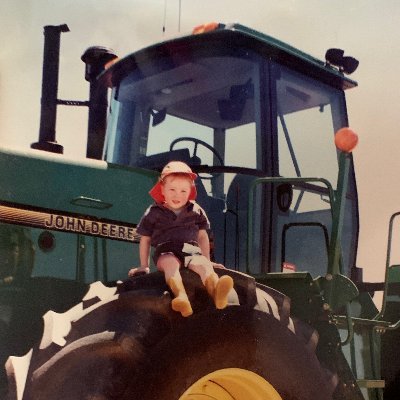 Michael Ford (fanquake)
Michael's funding supports his work as a maintainer as well as his work on the build system, security, and reducing the number of dependencies used in the codebase.
"Brink has created the ideal working environment for Bitcoin protocol engineers to learn and collaborate. Providing full time, long term sponsorship, also means I can focus 100% of my time on contributing to, and maintaining, Bitcoin Core."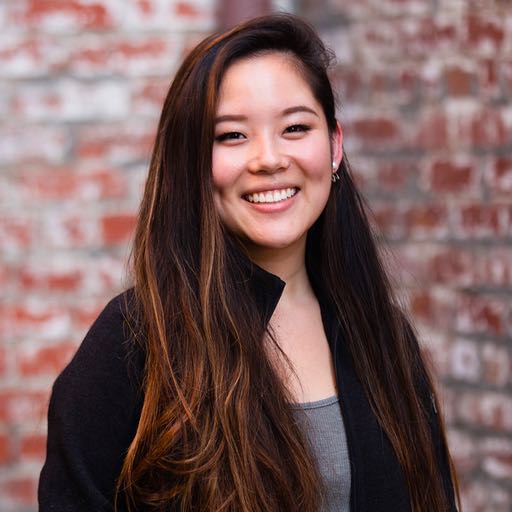 Gloria Zhao
Gloria is one of the maintainers of Bitcoin Core, primarily focused on mempool and P2P. She is currently working on package relay (BIP331) and transaction relay policy changes to make pinning attacks more difficult. She also co-runs Bitcoin Core PR Review Club aimed at helping newcomers learn about the codebase and PR review process.
"Brink's grant committee includes engineers who understand the maintenance required of Bitcoin Core and can tell the difference between frankensteining flashy features and architecting a robust protocol. The decision-making process and stability gives me the confidence to spend my time digging into bugs, reviewing large projects, and working on protocol changes like package relay. In addition to supporting educational content like Optech and the PR Review Club, I feel Brink makes an effort foster an internal culture of teaching and learning from each other."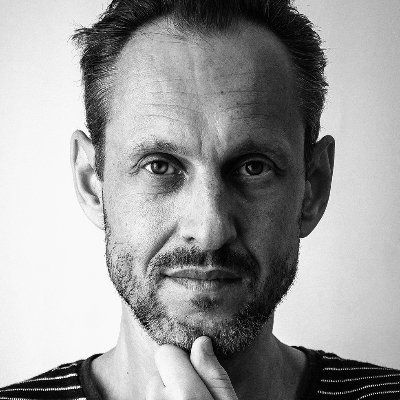 Hennadii Stepanov
Hennadii has been contributing code and review to Bitcoin Core since 2018. In that time he has become one of the most prolific contributors to the project. Hennadii's funding allows him to work full time on Bitcoin Core development and review.
"I am deeply grateful to Brink for their unwavering support in enabling me to work on the Bitcoin Core project, review pull requests, and maintain Bitcoin Core GUI and translations. Their consistent support is invaluable to me and has allowed me to contribute to the Bitcoin Core project with confidence and enthusiasm."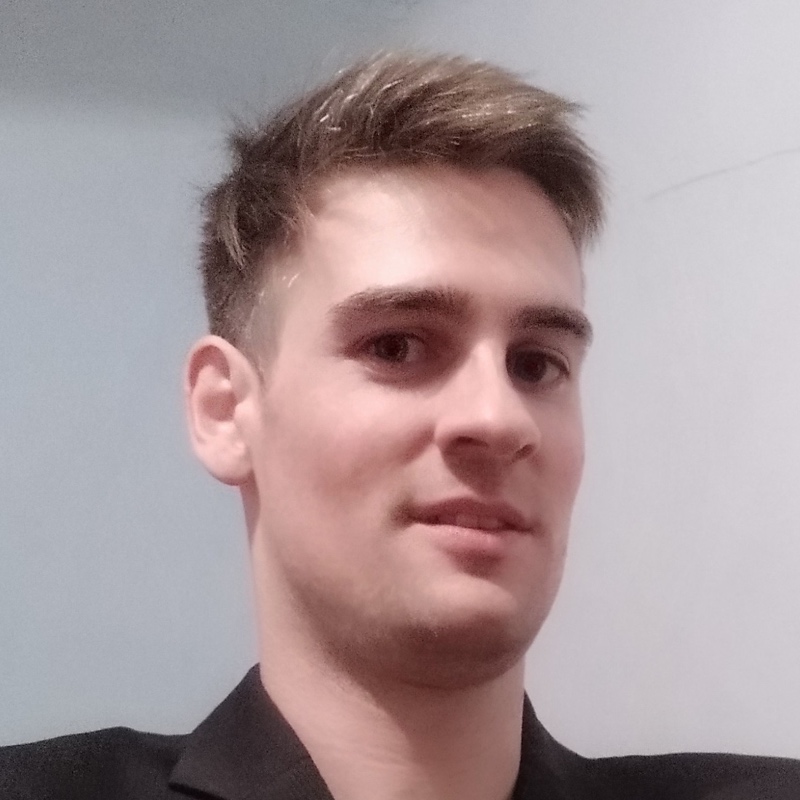 Sebastian Falbesoner
Sebastian's funding supports his code review and testing, improving test coverage, extending the test framework, and improving the networking/P2P and wallet codebases.
"Thanks to Brink's funding I can work a dedicated time per week purely focused on improving Bitcoin Core. In addition to the financial support, the organization allows me to be part of a great community of like-minded "Brinkies" by holding regular tech engineering calls and events, which is a valuable experience to learn from each other."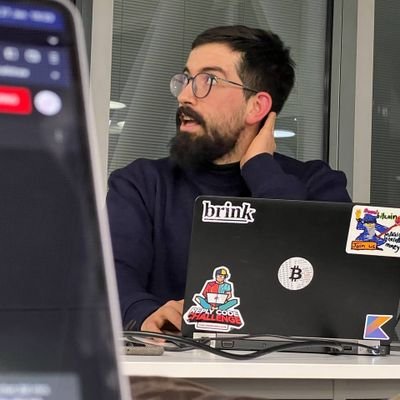 Vincenzo Palazzo
Vincenzo's funding supports his work adding new features to Core Lightning and reviewing others' pull requests, as well as his ongoing contributions to the Lightning specification.
"The Brink grant program has enabled me to fully concentrate on my work without any financial worries. Moreover, Brink has provided me with the freedom to work independently towards my goals while still keeping me closely connected with the Lightning community. This level of support has made my experience with Brink truly exceptional and has been instrumental in my progress as a developer."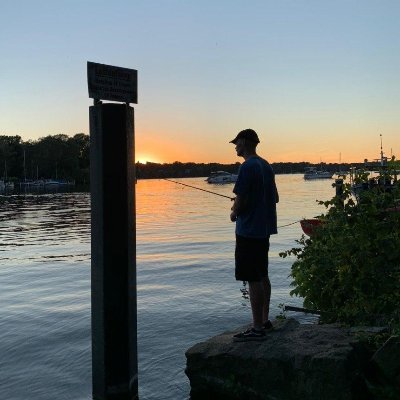 Niklas Gögge
Niklas' funding supports his work on Bitcoin Core. His focus is on making Bitcoin Core's peer-to-peer code more robust through review, testing and fuzzing.
"Thanks to Brink's support, I have the incredible opportunity to dedicate myself full-time to Bitcoin Core, allowing me to contribute more effectively and collaborate with the other Brinkies in the London office."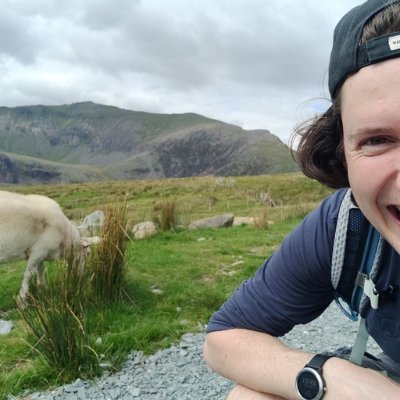 Stéphan Vuylsteke
Stéphan's grant enables him to continue his review and testing of changes to Bitcoin Core, contribute to Miniscript, and his educational efforts of new Bitcoin developers.
"For many including myself, being able to work together with people makes a significant difference for creativity and productivity. Besides allowing me to work on Bitcoin Core and related education projects full time through the grant program, Brink has gone through significant lengths in enabling developers from across the world to meet and work with each other in-person, whether on a permanent or ad-hoc basis."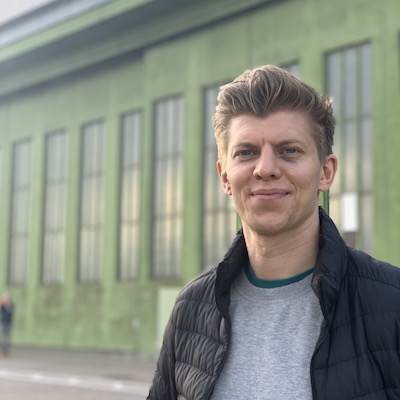 Fabian Jahr
Fabian's grant supports his work on investigating innovations enabled by Schnorr signatures, dedicated in-depth code review of important Bitcoin Core initiatives, ASMap development, and alternative code hosting solutions.
"A full-time grant enables me to concentrate on thoroughly reviewing intricate proposals and code modifications, allowing me to grasp their full implications and potential impact on the network."
FAQ
How is Brink funded?
Brink is 100% funded by donations from members of the public and sponsorship from Bitcoin businesses.
Are donations tax-deductible?
Brink Technology, Inc is a 501(c)(3) organization (EIN 85-2919136). Donations to Brink from U.S. taxpayers can be deducted under IRC section 170.
How do I claim a tax deduction?
If you provided an email when you donated, we will email you a receipt with details at the end of the year.
How much of the donations do grantees get?
Brink's operational costs have been covered by our Founding Sponsors allowing all donations to go 100% to the developer grantees.
Do you offer monthly recurring donation options?

If you'd like to donate more than $1,000/mo, please send us an email donate@brink.dev.
How else can I donate fiat?
In addition to credit card donations including Apple Pay and Google Pay we can accept donations via:
Other questions?
Questions or curious about what we are working on? Feel free to email us to discuss donate@brink.dev.
Keep in touch
Follow @bitcoinbrink on Twitter or subscribe to the Brink newsletter which includes fellow and grantee contribution updates as a result of your donations.